The MDT Clinic of Guang'anmen Hospital Carried Out the First Multidisciplinary Consultation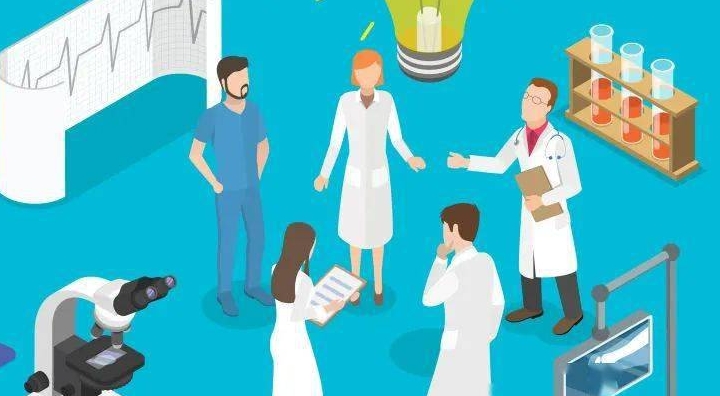 A few days ago, the multidisciplinary diagnosis and treatment (MDT) team of Guang'anmen Hospital for fibromyalgia conducted the first multidisciplinary consultation. The patient who received this consultation was a patient with fibromyalgia mainly manifested by psychological symptoms. The MDT team aimed to bring new hope to the patient through a new model of scientific and comprehensive diagnosis and treatment services. The successful implementation of the MDT of fibromyalgia will improve the diagnosis and treatment level of this difficult disease and also open up a new path for the formulation of MDT plan.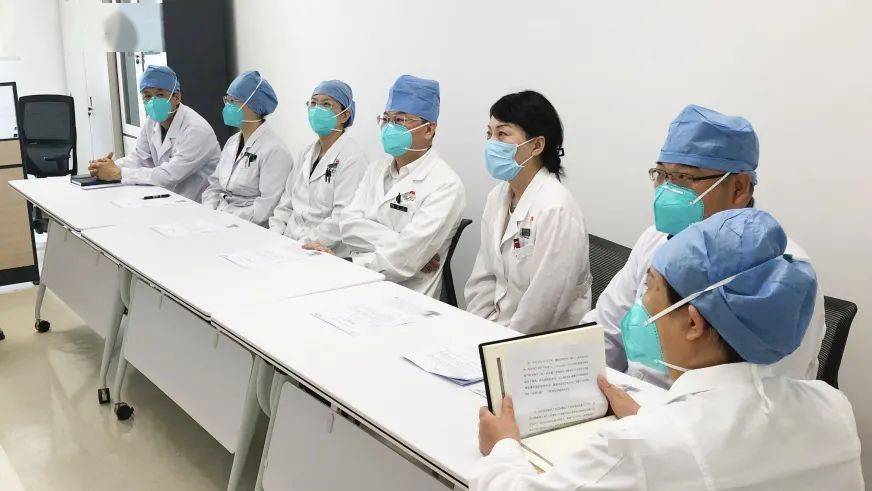 The consultation team consisted of medical professor Jiao Juan of the Department of Rheumatology, medical professor Xu Fengquan of the Department of Psychosomatic Medicine and medical professor Dong Xichen of the Pain Clinic.
Consultation experts from the perspective of their respective specialties earnestly discussed and made for the patient a comprehensive, professional, standardized and individualized MDT plan. This MDT was highly accepted by the patient. He thanked the hospital for providing a new diagnosis and treatment platform for patients and expressed his active cooperation with the follow-up treatment.
MDT clinic is a leading diagnosis and treatment model widely respected in the modern international medical field. While breaking the barriers between disciplines, it can effectively promote the construction of disciplines, realize the common improvement of doctors, departments and hospitals, and provide one-stop service of "multidisciplinary collaboration and individual diagnosis and treatment" for patients.
The MDT clinic of Guang'anmen Hospital can serve patients with chronic chest pain, stroke, infertility, fibromyalgia, dizziness, reflux throat disease and dry eye syndrome.