What China's Leaders Say About Traditional Chinese Medicine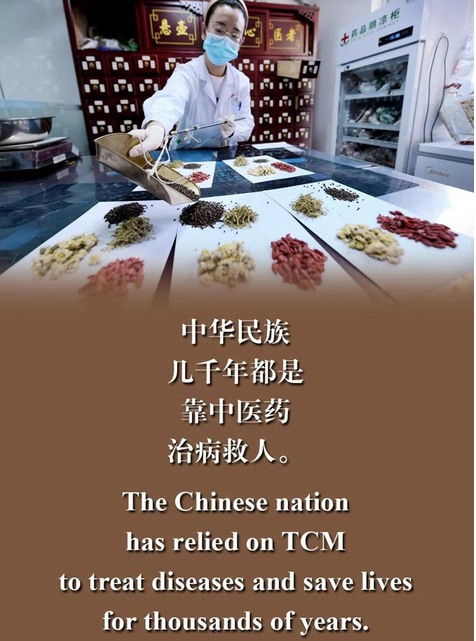 The Chinese nation has relied on TCM to treat diseases and save lives for thousands of years.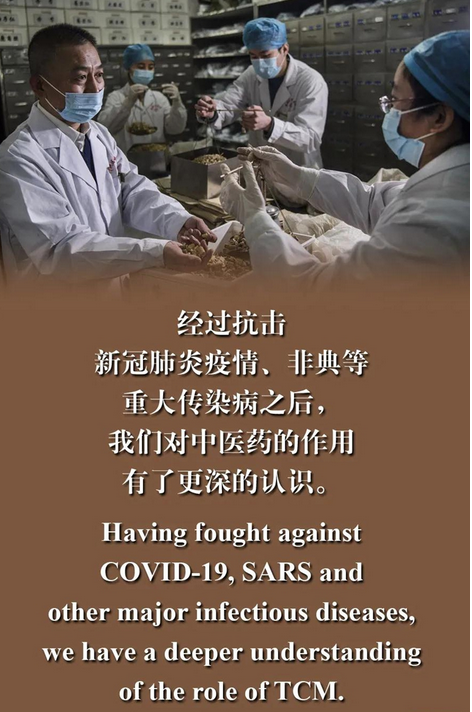 Having fought against COVID-19, SARS and other major infectious diseases, we have a deeper understanding of the role of TCM.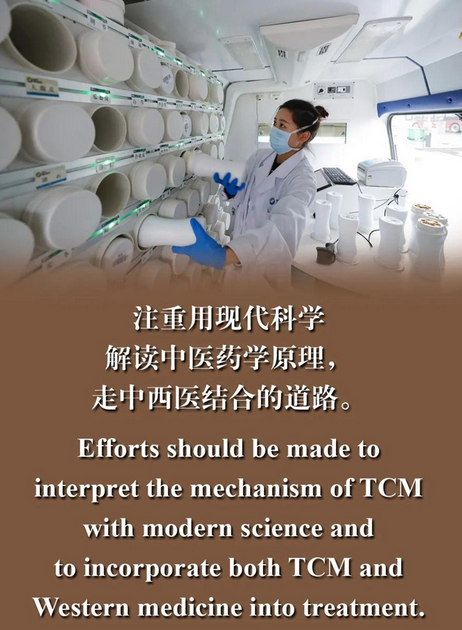 Efforts should be made to interpret the mechanism of TCM with modern science and to incorporate both TCM and Western medicine into treatment.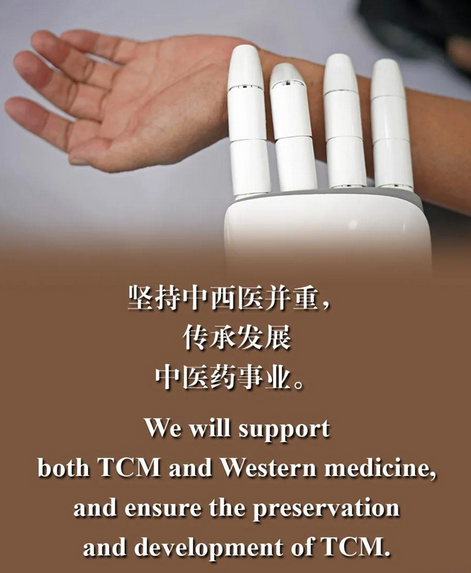 We will support both TCM and Western medicine, and ensure the preservation and development of TCM.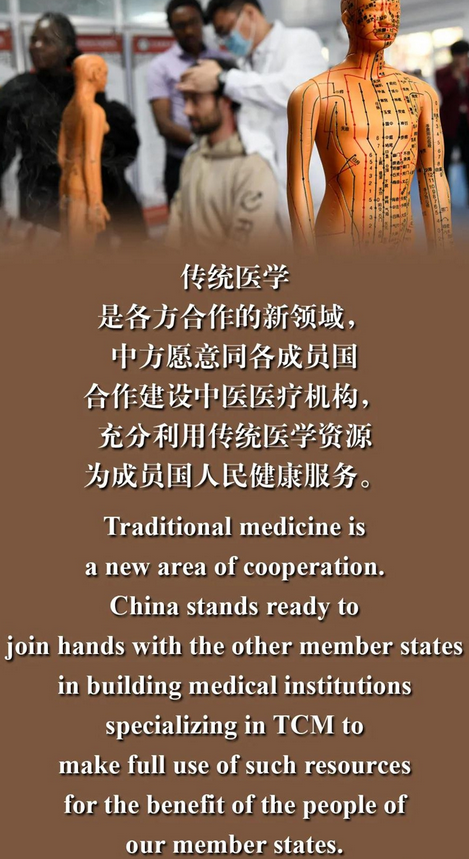 Traditional medicine is a new area of cooperation. China stands ready to join hands with the other member states in building medical institutions specializing in TCM to make full use of such resources for the benefit of the people of our member states.